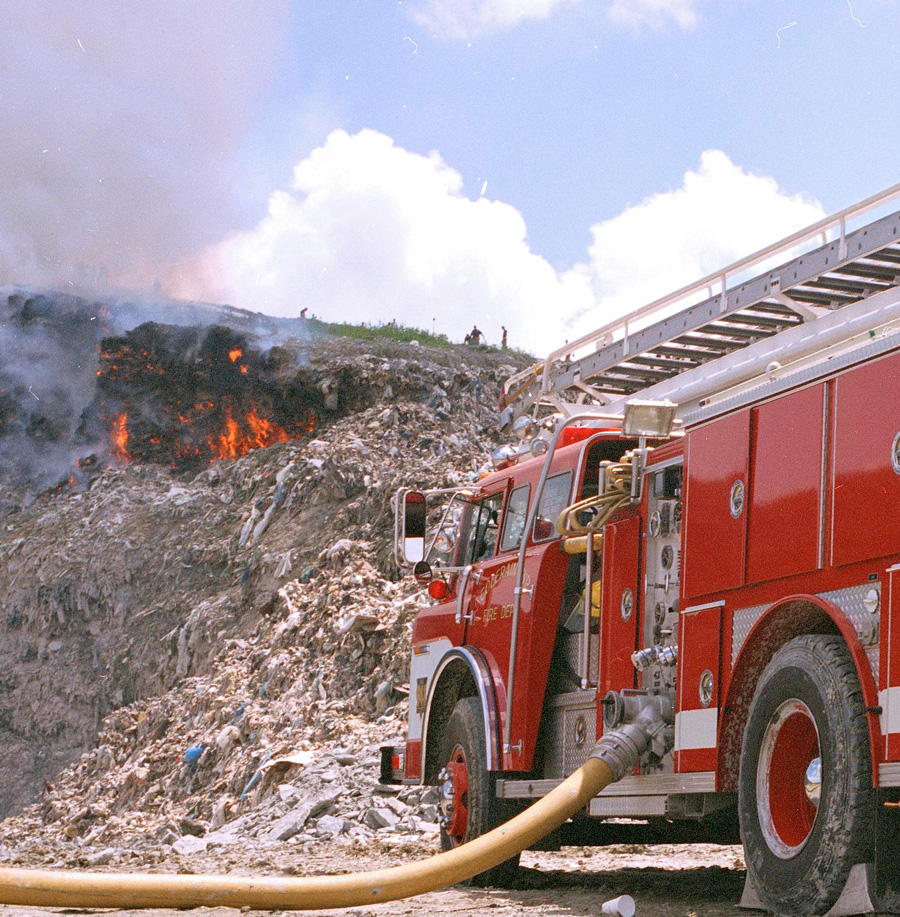 There's some good news for Colorado hikers as we close out July. At least for now. There's a temporary fix to an ongoing liability issue that led to the recent closure of several of Colorado's "14ers" – those 54-58 (depending on who you ask) mountains in the state with peaks at or over 14,000 feet.
Access to 14,155-foot Mount Democrat and 14,295-foot Mount Lincoln, along with surrounding acreage, reopened last week after the landowner began offering a QR-code enabled waiver system.
The area includes several trails along the Decalibron Loop, which serves four neighboring 14ers in Summit County. There is a legislative driver (or rather, lack of a legislative fix) for the latest kerfuffle. Ultimately the closures are driven as landowners worry about the legal ramifications and liability in the wake of a $7 million judgement stemming from a 2008 mountain bike accident.
Trailside signs on the Decalibron Loop now include a QR-code that enables hikers to sign a waiver before proceeding across the private land. It's the temporary workaround landowner John Reiber, whose property includes the peaks of Democrat and Lincoln, adopted to re-open access. He last closed access in March after suffering his latest round of insurance cost increases. The owner of Mount Lindsey did the same. And it wasn't the first time access to Colorado's recreational lands closed due to liability concerns.
It's not that he doesn't want to keep access open, Reiber says, but that he's worried about the potential liability and issues he's having maintaining insurance. The issue came to a head earlier this year when the Colorado Senate Judiciary Committee's decided to kill Senate Bill 103. The failed SB-103 fix would have amended the 1977 Colorado Recreational Use Statute (CRUS) to provide more liability protection for landowners who allow the public free recreational access.
Amendments are needed, landowners say, because of the precedent set by a 2019 court ruling from the Tenth Circuit. That ruling affirmed an award of $7+ million to James Nelson, who was seriously injured after he crashed on a storm-damaged trail while riding his bike on United States Air Force Academy land near Colorado Springs in 2008. He and his wife sued the Academy, won, and then finally prevailed after several rounds of appeals. More history on that case and CRUS is available as part of The Colorado Sun's extensive coverage.
The suit and its aftermath also threatened the Leadville 100. The man who, in 2018 bought 900 acres on which the 40-year-old race's course lies, also cited the USAFA mountain bike crash case in his decision to institute a strict liability waiver policy for the race to continue.
Reiber's QR code waiver is just a band-aid solution and he says he'll return to closing access if CRUS isn't fixed in the 2024 session. But he's not alone in his fight for a solution. Several groups have come together to advocate for reform as part of The Fix Crus Coalition. With the popularity of Colorado recreation activity continuing to grow, we can see why the issue is of concern to a broad group of stakeholders.
Now, it's likely true that a majority of premise liability cases investigated by Colorado PIs are not often located atop a 14er. However, it's worth keeping an eye on how the CRUS may be amended in the next Colorado legislative session. We'll have to see if any proposed changes advance that may affect civil litigation stemming from personal injuries or premise liability cases that occur in similar recreational circumstances. We'll be sure to post updates as they develop!