Denver based Ross Investigators offers an aerial video service providing a birds-eye looks that have viewers on the edge of their seats.
---
Aerial Video Services Q&A
What kind of aircraft do you use for aerial videography?
We use a DJI Phantom 4 – Pro
Can I see?
Yes, the operation of the aircraft is shown in the video.
DJI Phantom 4 Features
Precision Hovering
Tap to fly
Visual Tracking
Extended flight time:

about 30 minutes per battery.
X 3 batteries = 90 minutes
Plus one recharge in the field for each battery = 3 hours
What can I do with the aerial video?
Disclose it as a trial exhibit and watch the settlement offers skyrocket.
Show it to prospective customers and create buzz for whatever you are selling: mansions, yachts, cars, RVs, apartment complexes, sports cars, diamonds, resorts, commercial plazas….
Make web sites "must-see" places on the Internet.
What else?
You can use aerial video to create digital 3D models demonstrating accidents or other activities on the ground or in the air.
Anything else?
Yes, as a matter of fact. You can use aerial videography to create table-top 3D models that make powerful, hands-on trial exhibits explaining how complex accidents or events happened, or sales tools for conventions or trade-shows, or show-pieces for banquets, fund-raisers or social events.
How high can the aircraft go?
About 400 feet.
Is it safe?
Yes. DJI's Geospatial Environment Online (GEO) is a best-in-class geospatial information system providing DJI users with up-to-date guidance on areas where flight may be limited due to safety concerns or regulations.
What if something goes wrong?
All flights are insured by $1 million policy.
What does the FAA have to say about all this?
The service is FAA-complaint. All pilots are FAA certified, and the aircraft is operated in accordance with FAA rules for commercial use of unmanned aircraft.
Can you fly at night?
No
Can you fly over people or moving cars?
No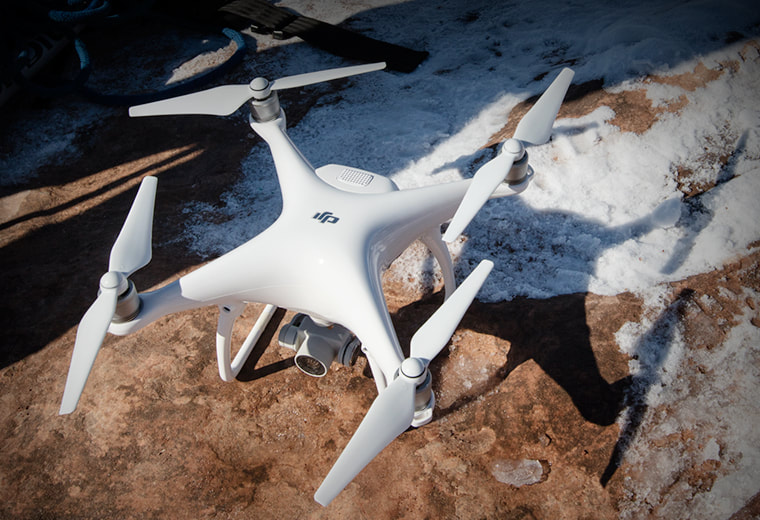 Can you fly next to people and moving cars?
Yes

Is there anywhere you cannot fly?
Yes. Five miles around an airport.

Are there any days or times you cannot fly?
When it's windy, raining or dark.

But how much does all this cost?
The video: $2,000, plus expenses.
The digital 3D modeling: $500-$6,000, depending on the minutes.
The table-top 3D models: $400-$12,000, depending on the size and complexity.


Have More Questions?
Email:
info@milehi-pi.com
Phone:
720-458-1497 (Colorado)
866-495-5799 (Toll-Free)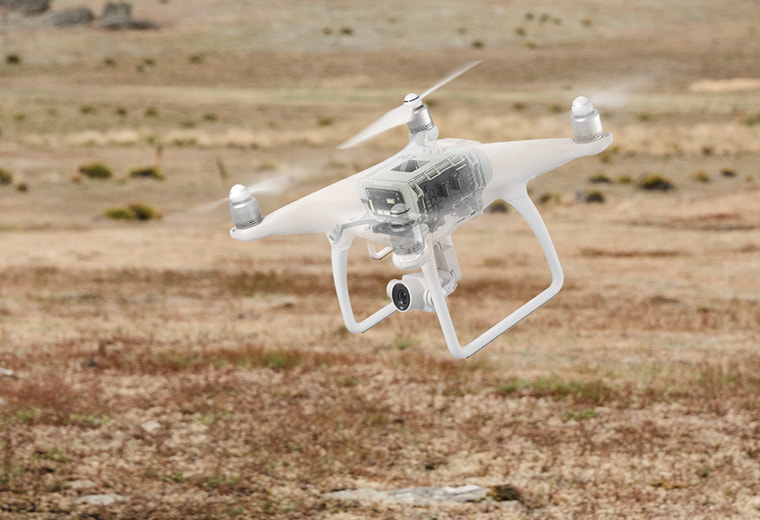 Alternatively, fill out our information request form below, and let us know how we can help.